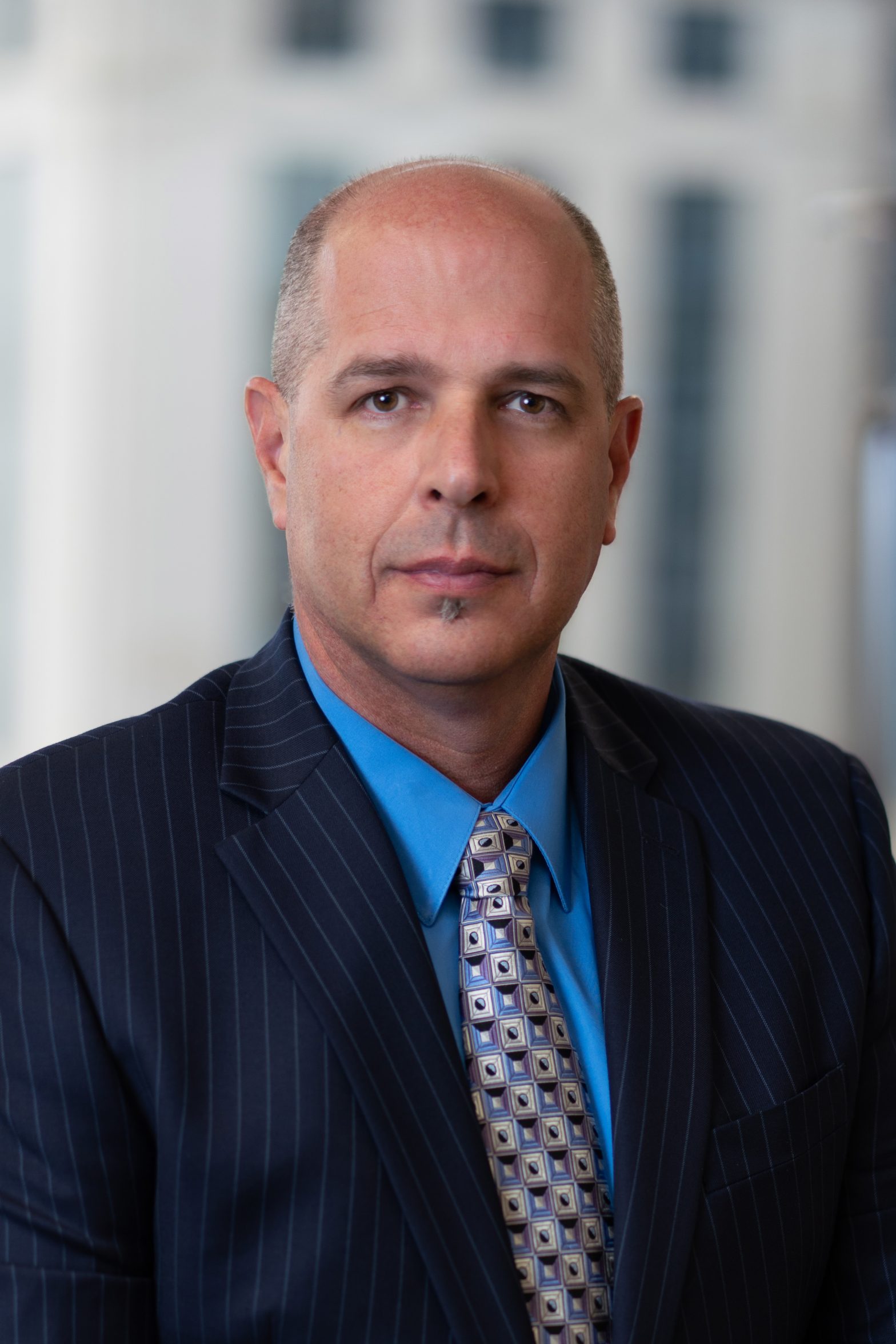 Joseph Powell
Labor Trustee
Joseph Powell began his career in the sheet metal industry in 1988 with his entrance into the four-year Apprenticeship Program in Sheet Metal Workers' Local 206, San Diego, California.
He worked for University Mechanical and attended classes in the evenings, a dedication to advancement through education which he has remained true to throughout his career. In 1992 he turned out as a journeyman and worked as a foreman with University Mechanical until 2000. Along with his responsibilities as a foreman, he was also an instructor with the JATC.
Powell began his union political service in 1994 when he was elected Conductor, a position he held until 1997. He was a Trustee from 1997 until June, 2000. In 2004, after serving as Business Representative for four years he became the Business Manager/Financial Secretary Treasurer of Local 206. In 2012, he was appointed 9th General Vice President on the International's General Executive Council. In January 2015 he became Assistant to the General President. Powell was elected to the position of General Secretary-Treasurer on August 14, 2019 at the 2nd SMART General Convention.
He has served in numerous capacities with Local 206 affiliates. He was a Trustee for the Sheet Metal Workers' Trust Fund, Chairman of the San Diego Joint Apprenticeship Training Committee (JATC), Executive Board Member for the AFL-CIO Central Labor Council, CoChairman for Local 206's 401(a) plan, and President of the San Diego Building and Construction Trades Council. In addition to his four-year Apprenticeship schooling, Joe completed ITI Advanced Instructors Training Programs and attended the National Labor College at the George Meany Center, receiving a bachelor's degree in Labor Education in 2006.
He has played a key role in leading and directing SMART's grassroots member engagement programs like the SMART Army and its organizing initiatives in the sheet metal industry.