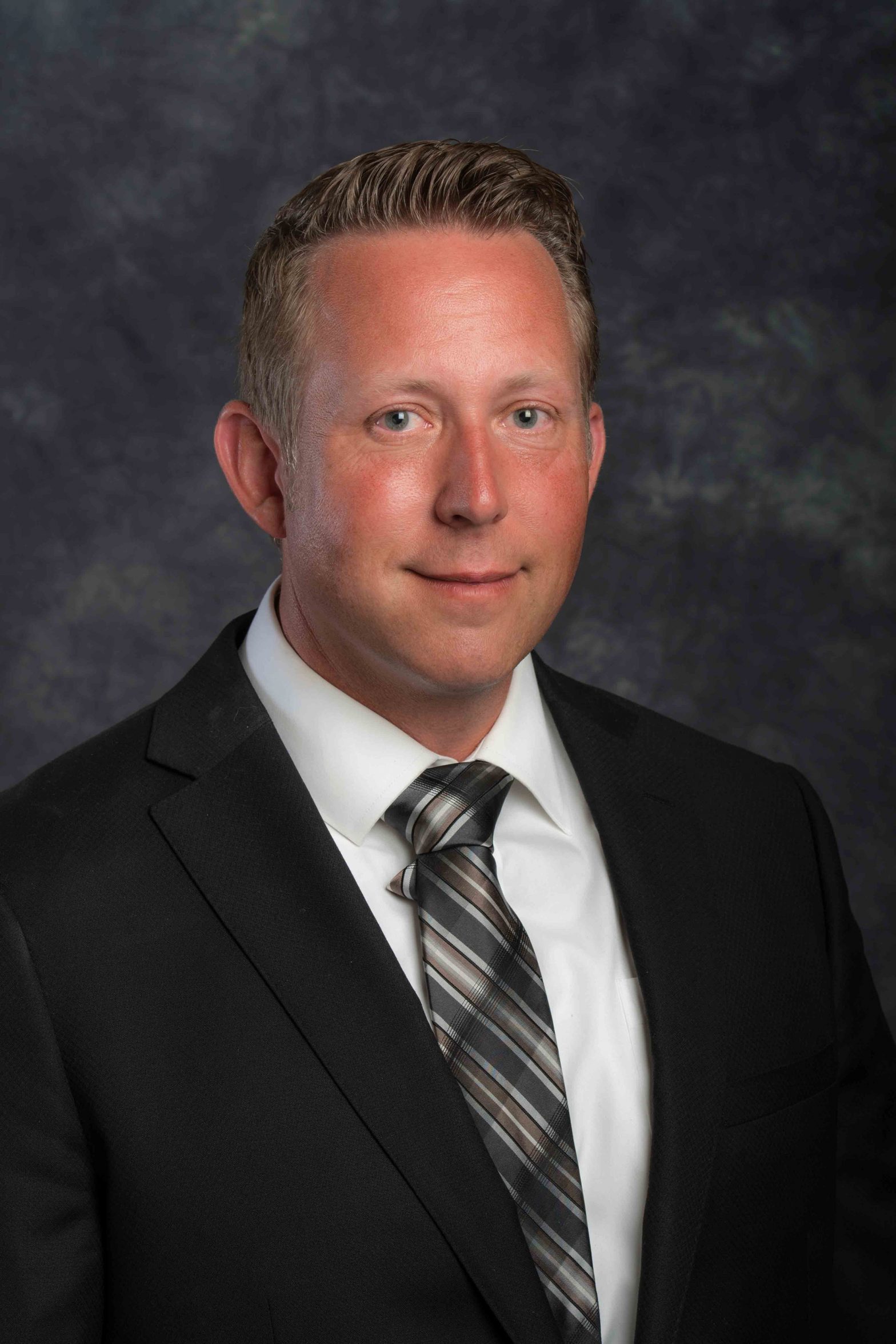 Matthew Fairbanks
Labor Trustee
Matt Fairbanks is a second-generation sheet metal worker from Local #10 representing Minnesota, North and South Dakota, who also has two brothers and three nephews in the trade. He began his career in the sheet metal industry in 1995 when he enrolled at St. Paul Technical College. After completing two years of full-time day school he entered the three year Local #10 Apprenticeship program. Matt worked at various shops throughout his apprenticeship eventually turning out as journeyman in 2000 while working for Metropolitan Mechanical Contractors where he became a foreman and worked for nine years until being elected as a Local #10 Business Representative.
In 2006 Matt was elected to the Executive Board and later in that term became Vice President of the board. In 2009 he was elected Business Representative, which also included a specified appointment as the apprentice liaison. He has also served on numerous negotiating committees throughout the large three state local. Matt has also served as a trustee or chairman of the various trust funds affiliated with Local #10. In 2018 he was elected Business Manager/ President of local #10 and has of course continued serving on the negotiating committees, and as trustee or chairman of the various trust funds.
Matt is also the current Secretary/ Treasurer for the Minneapolis Building Trades Council. He also sits on many different boards, including Trustee for Union Bank & Trust which is a union owned financial institution in Minneapolis; a work comp advisory committee; the labor users committee; and the St. Paul Building Trades.